Inspired by the Strength and Agility of the New Generation
With the latest technology, stringent ISO quality control and an unwavering commitment to customer satisfaction. We have grown over the past decades to meet the needs of the steel industries. Our experienced team of craftsmen and engineers are committed to delivering superior characteristics, excellent surface finishes, dimensional tolerance, impeccable consistency and defect-free steel pipes & structures that our customers can count on.
Industries Provide Best Products
Our industry-leading experts provide top-quality pipe products, ensuring your construction projects receive the best materials and solutions for long-lasting results.
We Spread Around The India
Creating a strong dealer network is crucial for the success of our steel factory. Our expansion strategy involves partnering with dedicated individuals who share our commitment to quality and service. We'll provide extensive training, ensure product knowledge, and streamline inventory management. Transparent communication through regular feedback channels will help us adapt to market trends quickly. Dealers will receive support with marketing, promotions, and technical assistance. Our dealer network strategy is built on lasting relationships and mutual growth opportunities.
THE INDOMITABLE STEEL STRENGTH
Forging Excellence in Steel Solutions
Our Vision is to lead in steel innovation. Our Mission is to deliver reliable, high-quality steel solutions. Together, we shape the future with excellence and commitment.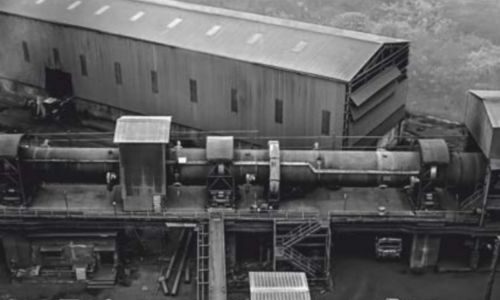 Our vision is to unwaveringly deliver consistent, exceptional value through high-quality, reliable, and innovative steel products. We aim to offer solutions that reflect our commitment to excellence and reliability.
Supplying top-quality steel products worldwide through innovation, a skilled workforce, high business standards, and sustainable practices to add value for our customers.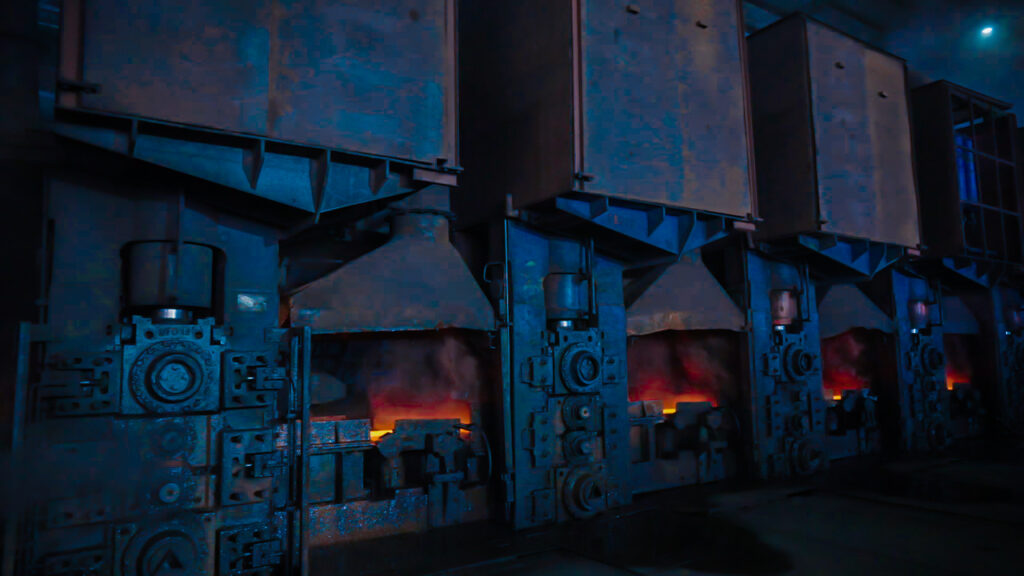 Upholding professionalism and integrity.
Prioritizing the well-being of employees, suppliers, and customers.
Our commitments are honorable.

What People Say About Sambhv ?
I feel more at home, more comfortable, more in control and more supported than I ever have before." "This employer genuinely cares for your growth, both professionally and personally. "I have been here about three years now, and I have not heard any grumbling about management or the company or even the co-workers
Good work environment and culture. Teammates are supportive and the management is transparent. Company policies are very good. No work from home, you have to stay in remote isolated locations all the time.
Very good environment for working, premises is near Village & take care of employees basic needs. Management is very good. Nearby development is also happening due to various opportunities of employment for local people.
Good working atmosphere and nice place to work. Well Planned & Organized Structure. Great Management that care about their employees and take care of environment
I have 3 year work continue at power plant their is good managment and Bright future sambhav plant is very growing and biggest plant in CG their is all product production stee, power ,kiln, RM ,pipe est .U can join us for yr safe future. Thanks sambhv
Latest Articles Updated Daily